I made a mistake in my birthdate


We can't change it. When validating your birthdate, you have been informed that you must use your real birthdate and you will not longer be able to change it.
What is the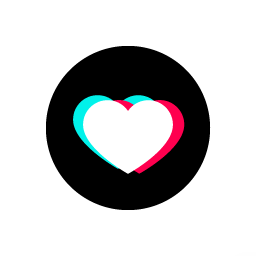 button for?


Tap the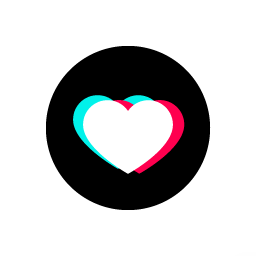 button to favorite a profile and show it in your #hoopapp video on TikTok.
What is the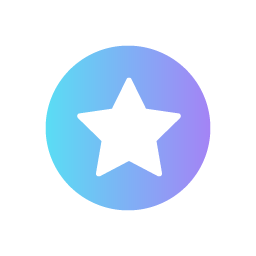 button for?


The Super Request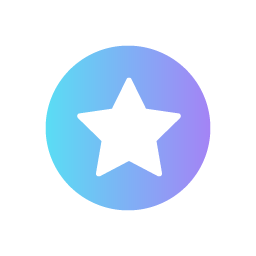 sends a highlighted friend request notification. You will get a preview of the feature the first time you tap on the Super Request!
What is the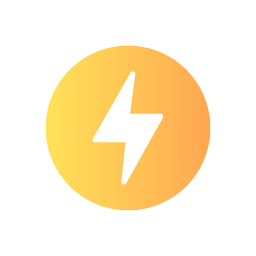 button for?


The Flash Requests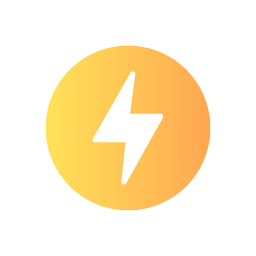 sends 100 friend requests at once. Tap on the Flash Requests to get more information!
I accidentally deleted a notification. Can I get it back?


I am sorry but no 🙅🏻‍♂️. You can't get notifications back.
Is there a sent / received requests history?


I am sorry but no 🙅🏻‍♂️. You can't find all the requests you received or sent in Hoop
My notifications disappeared


Once opened the notifications are automatically deleted 2 days later 🗓
I can't add a photo because we can't see my face


To improve your experience on Hoop, your first photo must fully show your face. It should not be hidden by your phone 📱 or its flash ⚡️ for example. Please use an upright photo.
Our algorithm may still misinterpret some photos. If that happens to you, please use another photo. Sorry for the inconvenience 🤗
How to use Hoop?


Tap on the + button below the profiles you like to send them a friend request 📩
When someone accepts your request, you will get a notification and be able to add them on your socials 💁🏼‍♀️

You can also receive friend requests that you can ✅ accept or ❌ decline
How to block or report a user?


You can ⛔️ block or ⚠️ report a user by tapping on the 🚩 flag button on their photos or on the option button on their profile screen
How to level up?


You level up every 20 new friends you make on Hoop 🎉 When leveling up, do not forget to claim your reward on the 💎 screen!
How to manage my photos?


1. Click on your profile photo at the top left
2. Click on the ⚙️ icon at the top right
3. Click on Photos
How to change my language on iOS?


1. Click on your profile photo at the top left
2. Click on the ⚙️ icon at the top right
3. Click on Language > Language